If you are organising a big event and are not sure how to ensure that everyone's tastes are catered for, the Hog Roast Maidenhead team has the answer. Through the years, we have provided hundreds of hog roasts for parties in the Maidenhead area. Whilst our trademark hog roasts are always at the heart of every menu we provide, Hog Roast Maidenhead can also supply different meats, more formal menus, sociable sharing platters and food that is suitable for vegetarians and vegans.
Our team can put together a feast that will impress your guests and keep everyone happy. When it comes to the catering for your party or event, you do not have to worry about anything, which frees you up to look after your guests.
The smell of a roasting hog is a great way of welcoming your guests to your event or party. A roasted hog looks fantastic and can easily feed a large group of party attendees.
Hog Roasts are Perfect for all Events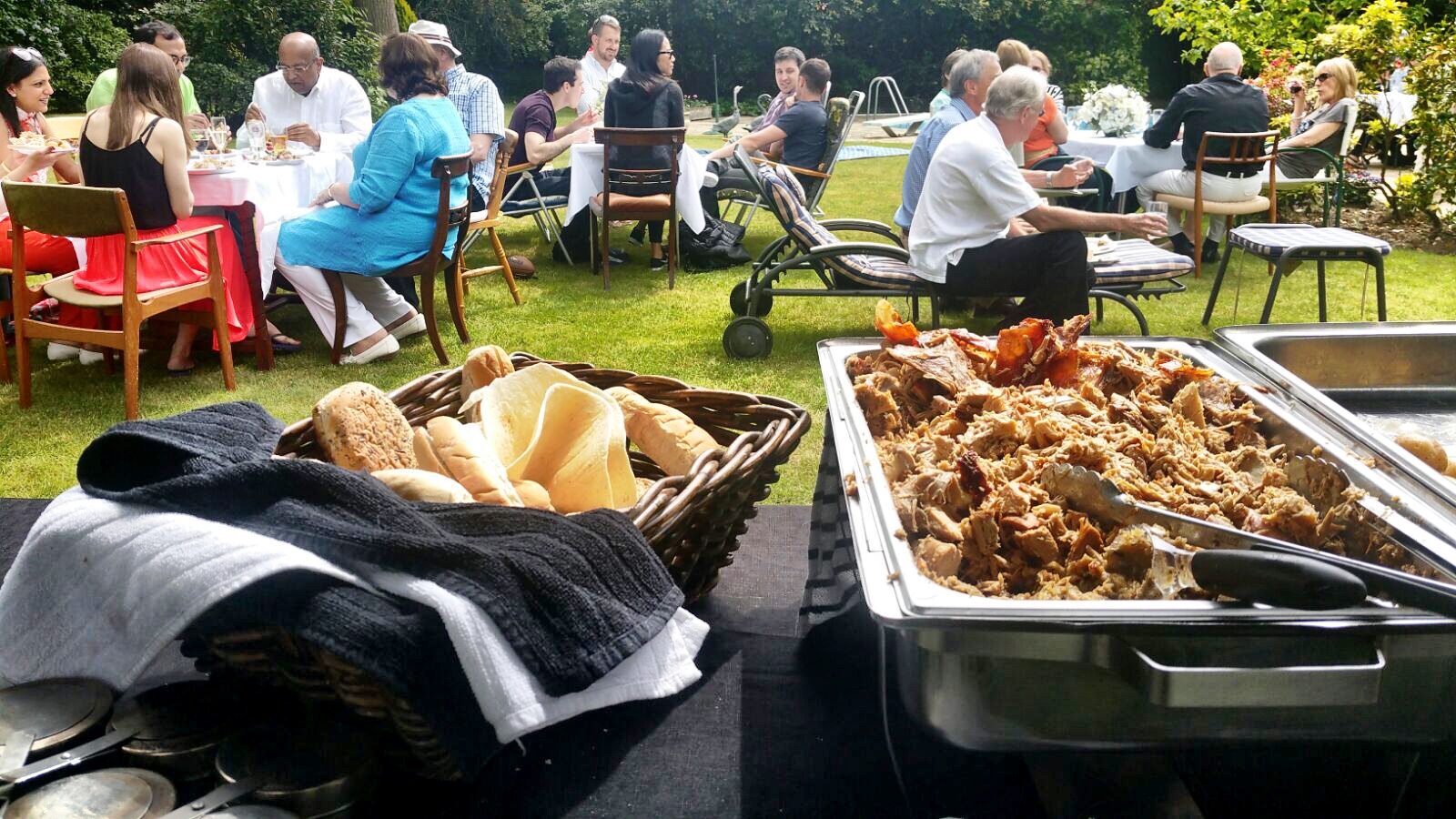 If you want, the Hog Roast Maidenhead team can also provide a fantastic range of other party foods. Our chefs have developed a stunning range of party platters that are designed to provide something for everyone, young and old.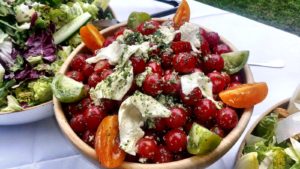 Whichever type of menu you opt for, all of your food will be made from scratch on-site using the best locally sourced ingredients and all of your fresh, flavoursome dishes will be beautifully presented. Our expert event planners will liaise closely with you and advise you on the most suitable catering package for your budget and the number of guests you are inviting.
If you would prefer an alternative meat to our classic hog roasts, a second meat choice for your guests or you want some tasty barbecue style dishes, we have plenty of other options to choose from that are just as tasty as our hog roasts.
Fantastic Catering Services In Maidenhead
The Berkshire town of Maidenhead lies on a particularly scenic part of the River Thames and is overlooked by the breath-taking Chiltern Hills. Unsurprisingly, the area is very popular with hikers, joggers and dog walkers, as well as boating enthusiasts who enjoy meandering down the Thames, taking in the calming scenery at their leisure and benefitting from an up close and personal view of the majestic Maidenhead Bridge.
At Hog Roast Maidenhead, we are constantly evolving our menus to ensure we continually delight and surprise our clients, whilst at the same time staying true our roots. The traditional methods employed in our hog roast cooking are even older than Maidenhead itself and have been perfected by our skilled chefs.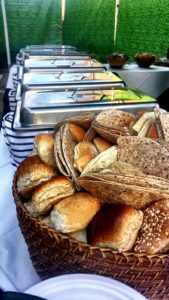 With our mastery of this ancient cooking method and diverse, modern menus, we create a winning formula for every event we cater for. Our slow roasted meats are the ideal culinary accompaniment to a long, lazy afternoon by the Thames with friends.
As pleasant as it is being in the open air in this part of the country, our hog roasts are not just suitable for outdoor events. We are equally at home cooking for indoor parties in any venue. Thanks to our skilled chefs and streamlined and multi-purpose hog roast machines, we can cater in a very variety of indoor spaces whilst still leaving plenty of room for the guests to enjoy themselves.
Lease a Hog Roast Machine
If you would like to treat your guests to a hog roast feast for an upcoming party you are hosting, but you don't want professional caterers on-site, hiring a hog roast machine from us is the answer. We can also provide some fantastic locally sourced pork for you to cook, as well as delivering the machine to your premises, and collecting and cleaning it after your event. If you would like to find out more or you want a free quote for our machine hire services, get in touch with us here at Hog Roast Maidenhead.